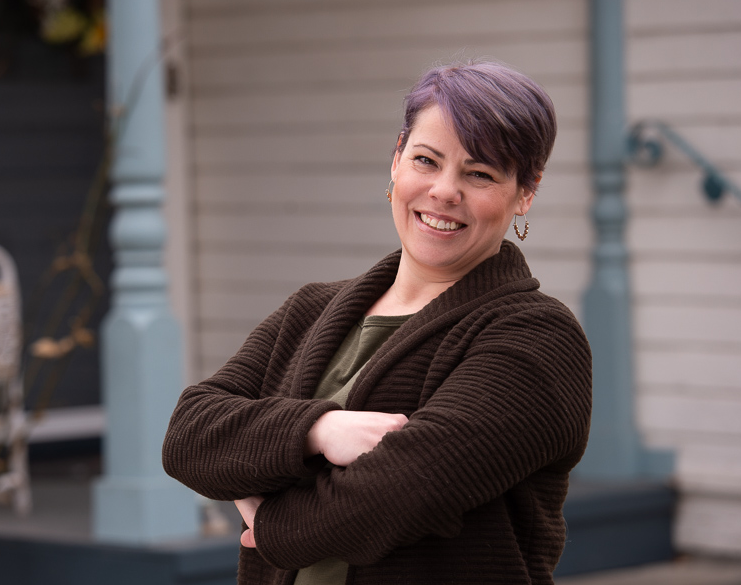 Healthy families.
Safe neighborhoods.
Thriving community.
I'm running for city council because I have a vision of hope for Spokane and the courage to ask how we can do better.
Northeast Spokane needs an advocate in city hall. I'm not a politician. I'm a neighbor who sees things that need to get done – so I'm stepping up.
I want to listen to you and work with everyone to find creative solutions. Northeast Spokane deserves a council member who represents our district, who fights for our seat at the table, and who works as a tireless advocate for our neighborhoods.
Endorsed by: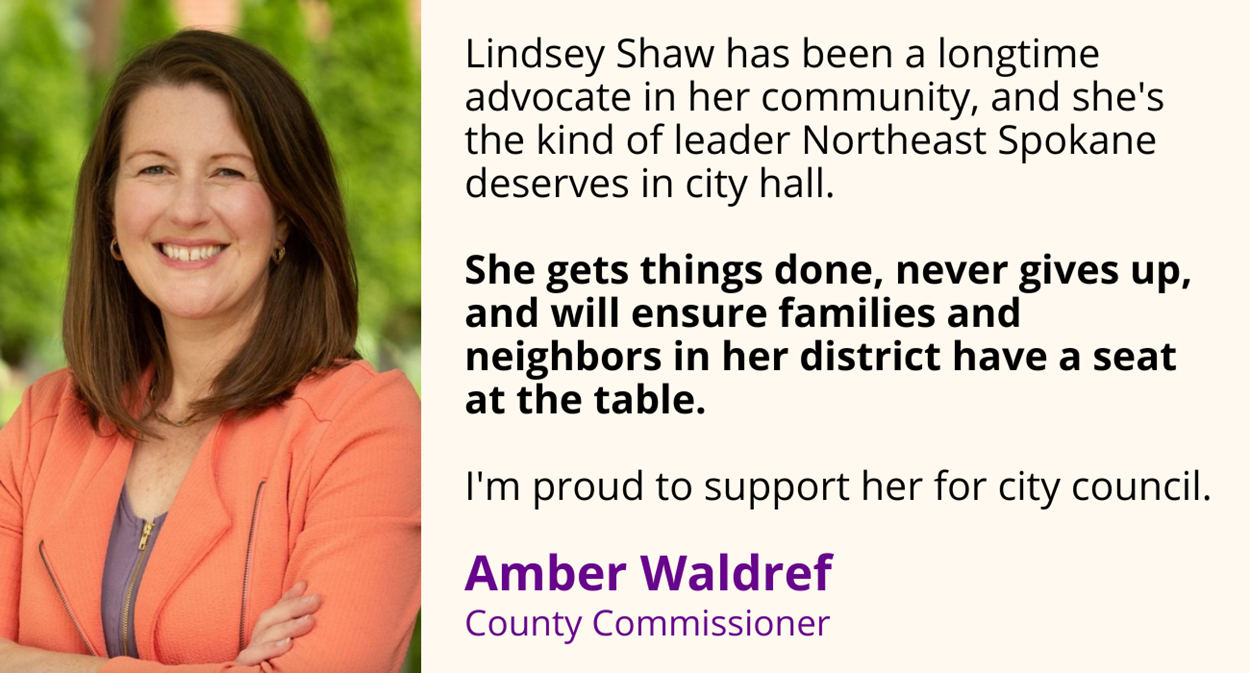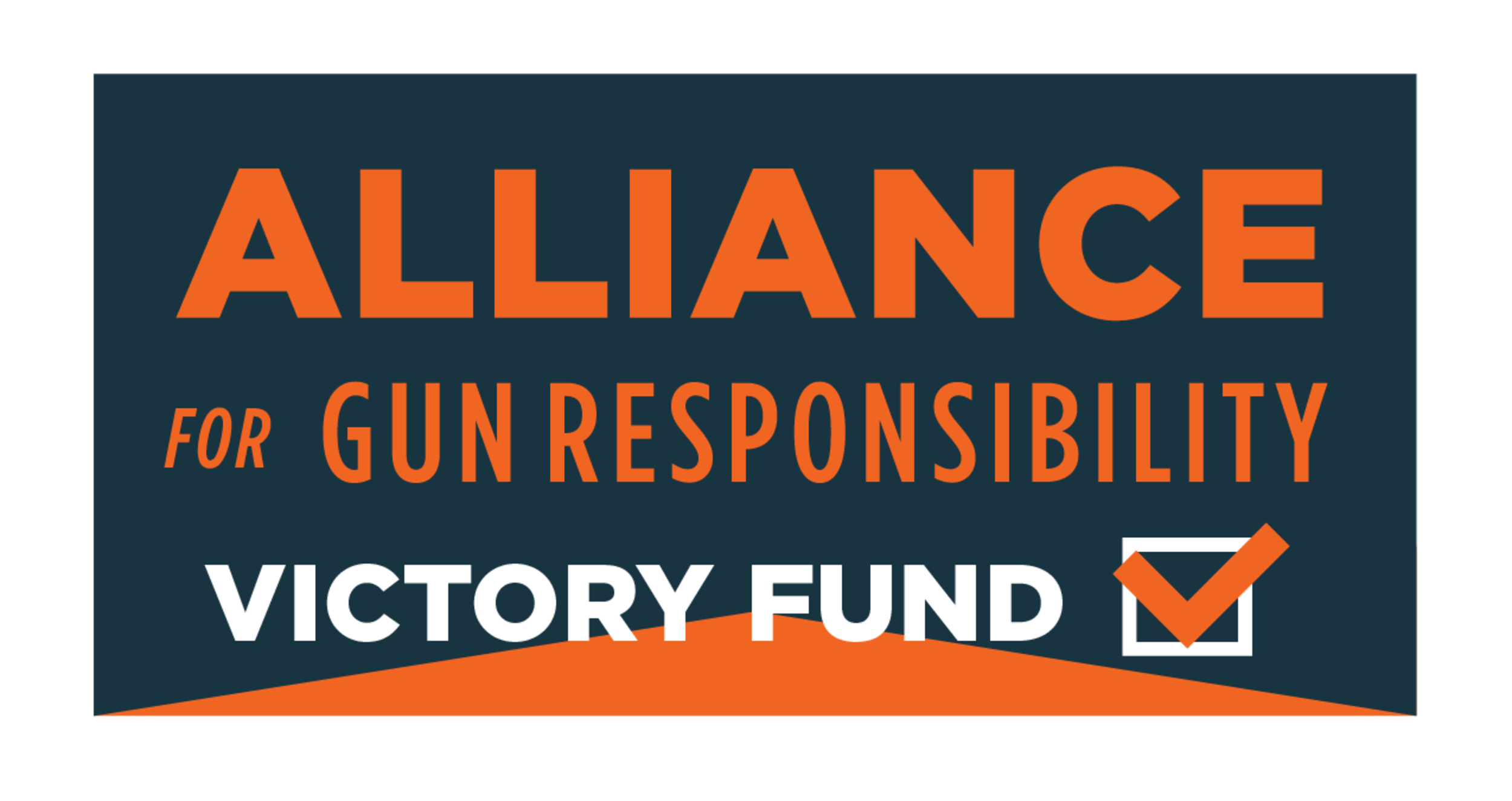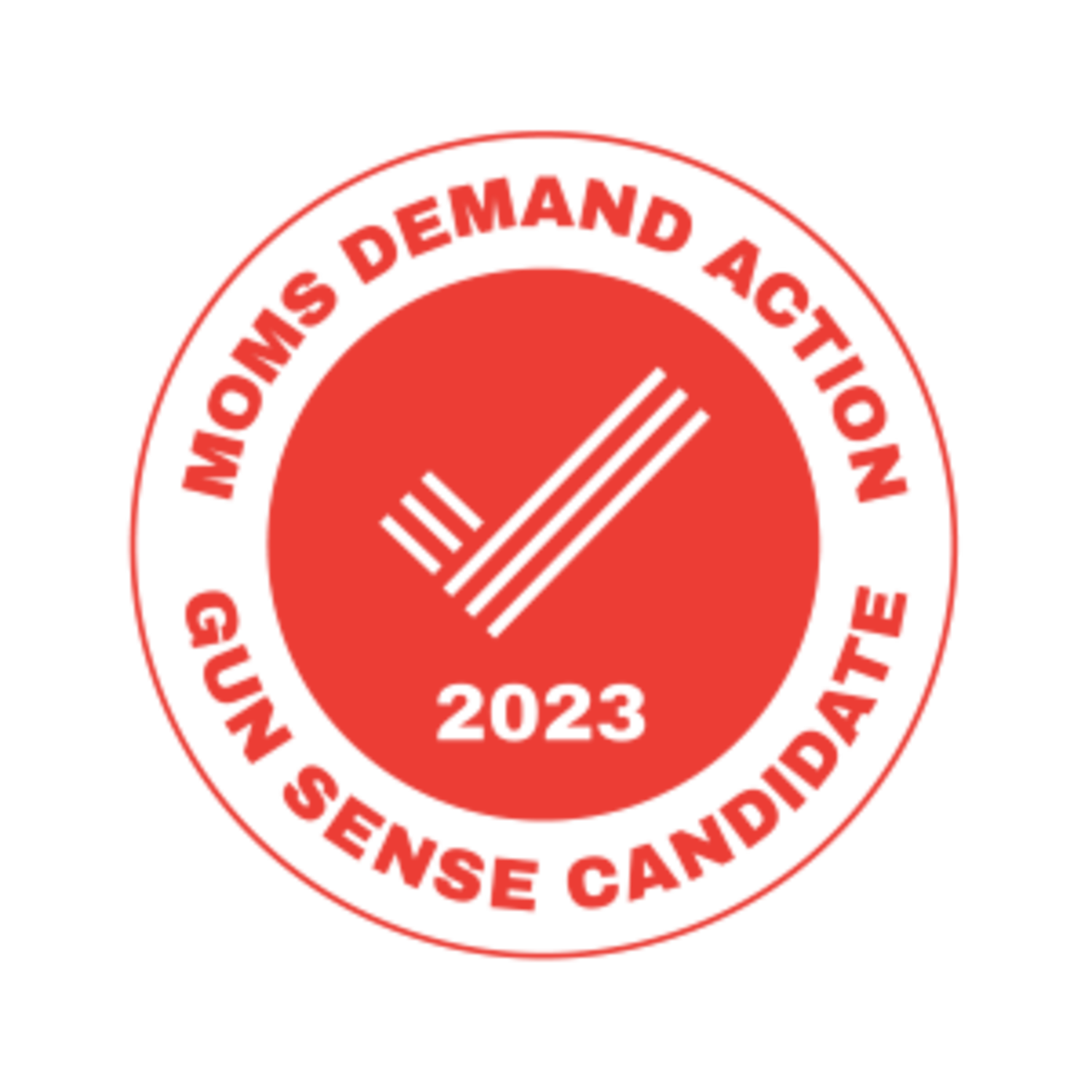 Find out which district you live in!
The boundaries for our district (District 1) have recently changed. Check out the map below! Lindsey has lived in District 1 most of her life and she'll be its fiercest advocate.